CEO Appointment Announcement
The Board of Directors of Clements Centre Society (CCS) announces the appointment of Dominic Rockall as Chief Executive Officer, effective January 9, 2023.
Dominic is a recognized leader in community-based non-profit sectors in BC, with deep experience anchored in values that are aligned with CCS's purposes. His track record is one of collaboration and innovation, driven by a fundamental commitment of service to the community. Working with Leaders International to conduct a thorough search process, the opportunity to lead our impactful, transformative organization attracted a host of excellent candidates, all of whom CCS thanks for their interest. At the end of the process, Dominic was the clear and unanimous choice. The Board knows that Dominic's people-centred approach is a great fit and is eager to see CCS's community impact grow under his leadership.
Dominic has decades of leadership in community living and child development areas, including having previously led Clements, and governance experience at the provincial level. He joins Clements Centre Society with directly relevant operational experience underpinned by a commitment to inclusive and caring communities.
"Thank you to the board of directors for giving me this exciting new opportunity that brings me back to my community living roots. I am looking forward to working with a progressive board with whom I share a strong commitment of providing the best possible services for our community. I am eager to work together with the CCS team and the people of the Cowichan Valley to continue building an inclusive and accessible community that will improve the quality of life for everyone," said Dominic.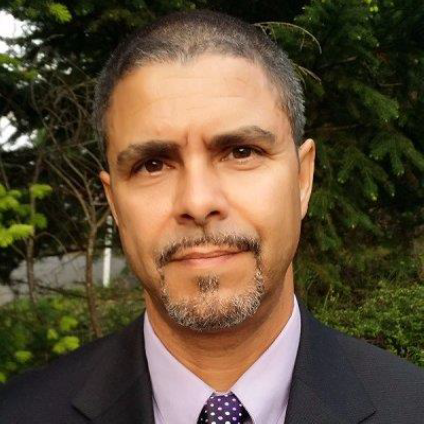 https://www.clementscentre.org/wp-content/uploads/2023/07/322855808_598914508907284_2604400645241949116_n.png
424
424
caorda
https://www.clementscentre.org/wp-content/uploads/2023/07/Clements-Centre-logo-horizontal.svg
caorda
2023-01-05 18:46:57
2023-08-03 19:15:11
CEO Appointment Announcement