'Charities working with businesses to support the Duncan community'
'Charities working with businesses to support the Duncan community'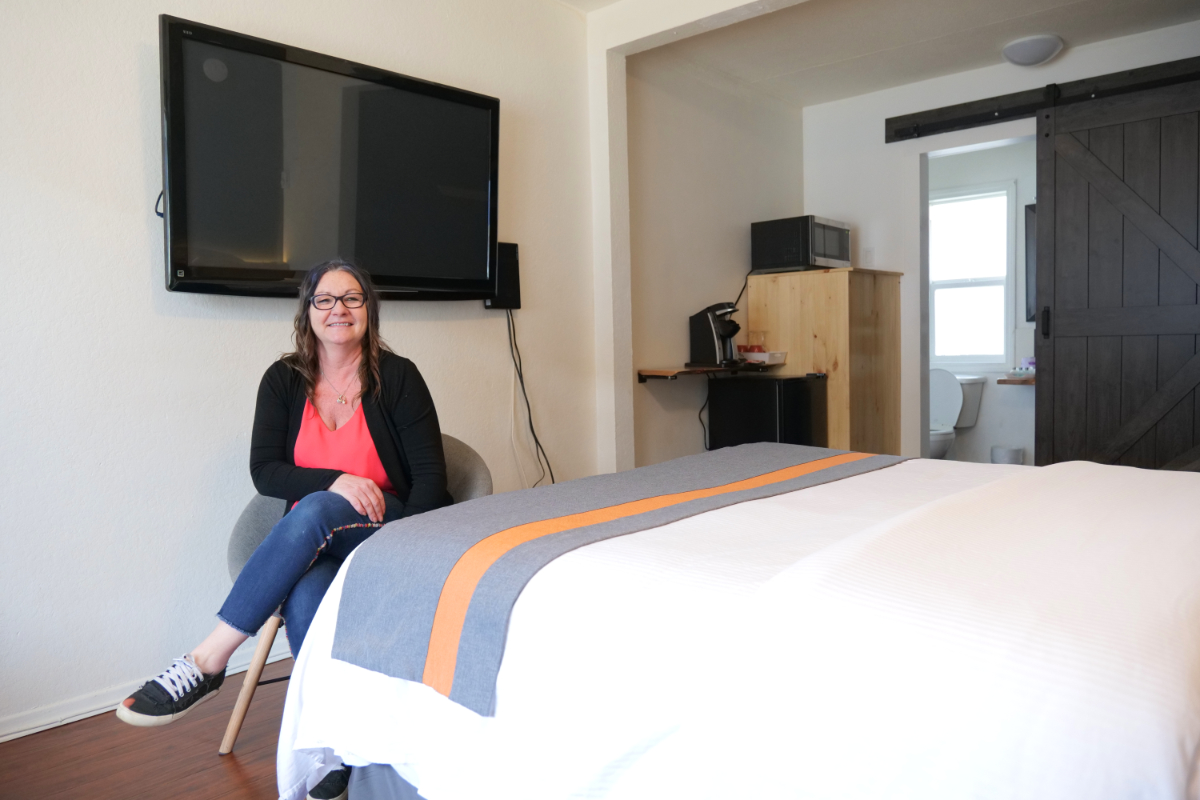 "Private industry and everything else outside of the not-for-profit world, they are selling a product in order to make money. We're using money to support people."
That's the assessment from Ryan, Clements Centre's manager of quality assurance.
You might think that means charities and businesses are incompatible.
But Clements Centre in Duncan has been working on a recipe for success that has it partnering with not just another charity, but two companies in town as well, and solving some significant problems in the community.
That's being accomplished with some key guiding principles, and with United Way funding through the Government of Canada's Reaching Home: Canada's Homelessness Strategy.
Clements Centre works with children and adults with developmental disabilities and their families. But the housing crisis, fires and flooding mean that many of these adult community members are losing their homes. This puts them beyond the scope of Clements Centre's usual support, or unable to do what's needed to reach that support.
However, with United Way funding, Clements Centre has acted by creating new partnerships to reach these community members in need.
https://www.clementscentre.org/wp-content/uploads/2023/07/In_motel_room_WEB_SIZE-1.jpg
800
1200
caorda
https://www.clementscentre.org/wp-content/uploads/2023/07/Clements-Centre-logo-horizontal.svg
caorda
2022-03-07 18:49:08
2023-08-10 16:44:45
'Charities working with businesses to support the Duncan community'