Going Above Beyond to Create Sustainability: Staff at Mindful Mouthful
Going Above Beyond to Create Sustainability: Staff at Mindful Mouthful
Thanks to the McConnell Foundation's Innoweave Funding, Clements Centre worked with Scale Collaborative to analyze the Mindful Mouthful social enterprise with the goal of creating long-term sustainability. Through that process, Clements learned more about the current state of the social enterprise's finances, along with precise changes needed to turn the finances around.
Empowered with these details, Mindful Mouthful's Acting Kitchen Manager Jackie DeJong and the team of 13 staff have taken these findings to heart, putting an incredible amount of effort into increasing production.
On February 23, 2022, The Mindful Mouthful staff challenged themselves to make more than 300 meat pies in a single shift (that's double their usual production!)
Here's what happened…
Not only did they break their Pie Day record by doubling daily production, but on March 1st, they made 10 batches of cookies (2 more than their usual)!
In recognition of their incredible hard work, the Mindful Mouthful staff were presented with custom-made t-shirts celebrating their record-breaking Pie Day achievements. The shirts were designed and printed by the crew at Sundrops Centre for Child Development's Child & Family Support (CFS) Program, which provides after-school, spring and summer programming to children with developmental disabilities. Having recently received a technology grant from the TELUS Future is Friendly Foundation, CFS had the tools to get the job done – and they had lots of fun doing it!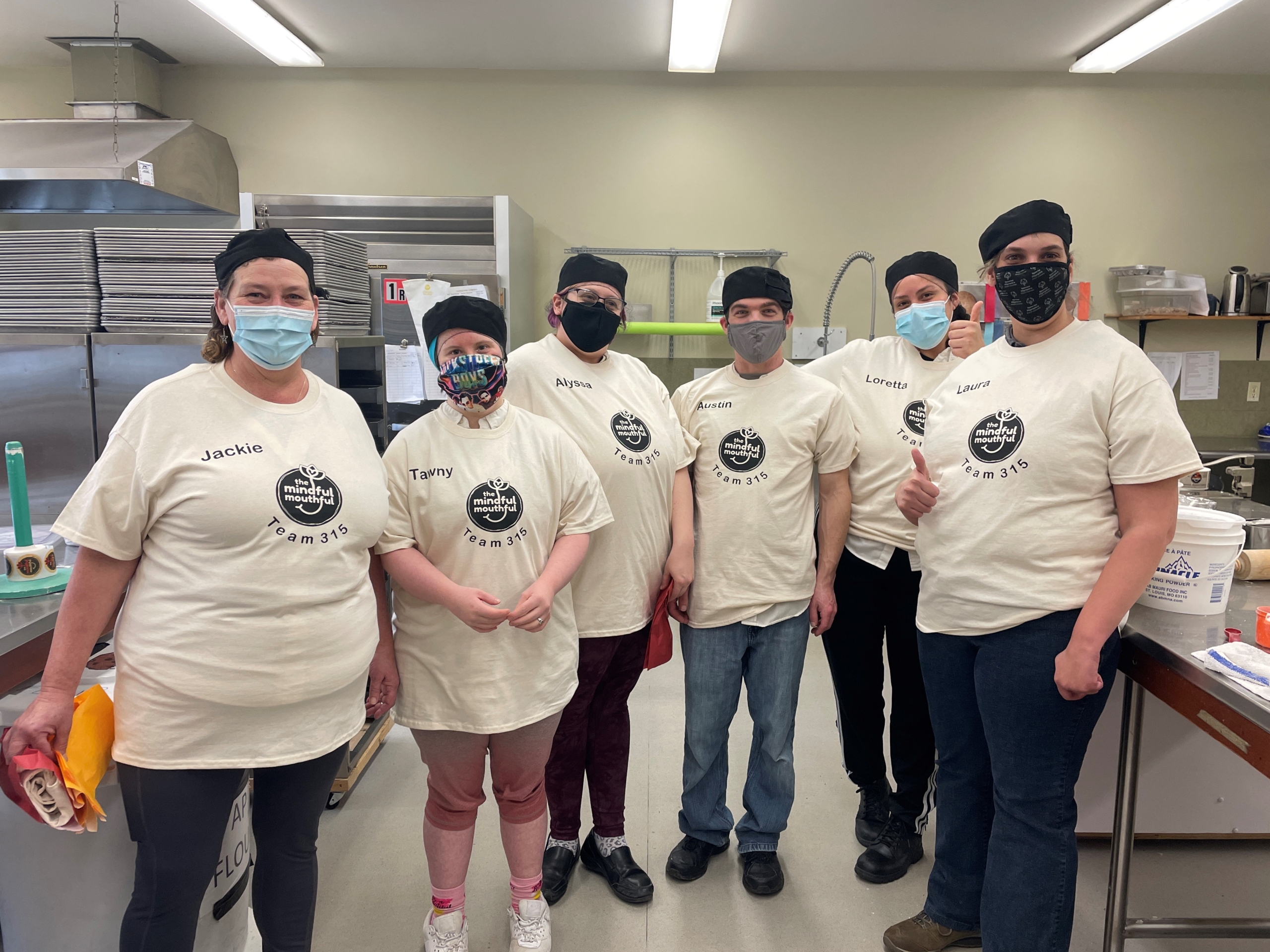 ---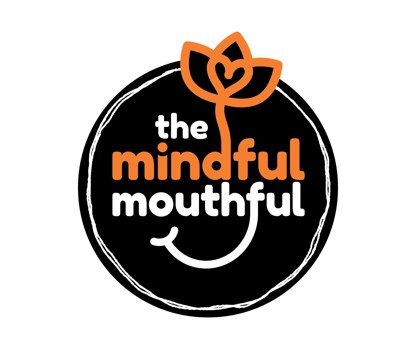 The Mindful Mouthful is an employee-centered, local bakery, specializing in cookies, dessert bars and meat pies. Mindful provides meaningful, paid employment opportunities to adults with developmental disabilities.
The bakery is open Monday to Friday from 8:30 am to 3:00 pm for purchases. To view the menu, click here.
https://www.clementscentre.org/wp-content/uploads/2023/07/Team-315-scaled-1.jpg
1920
2560
caorda
https://www.clementscentre.org/wp-content/uploads/2023/07/Clements-Centre-logo-horizontal.svg
caorda
2022-03-02 20:12:04
2023-08-03 19:15:32
Going Above Beyond to Create Sustainability: Staff at Mindful Mouthful